Alexandra Educational Centre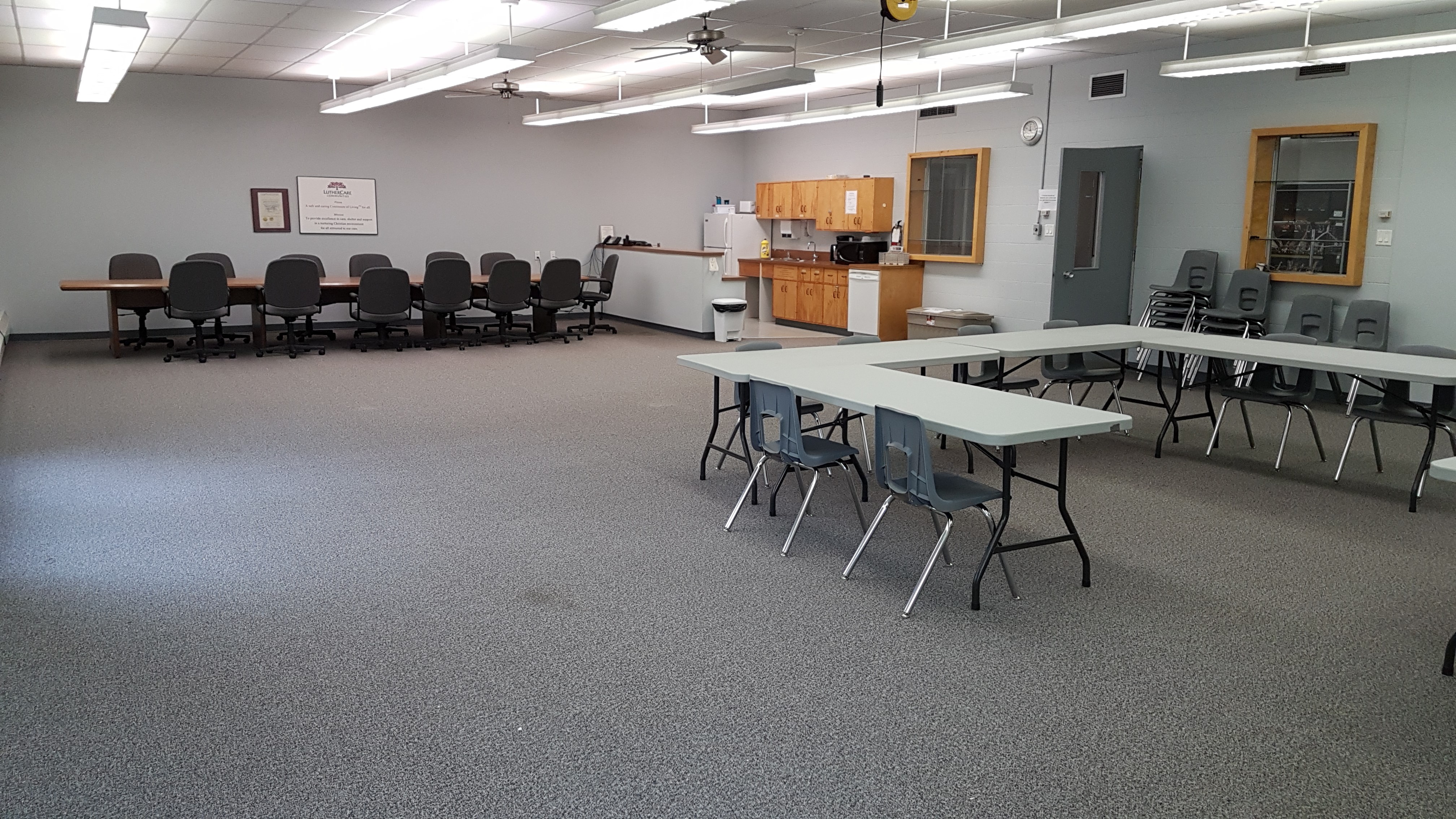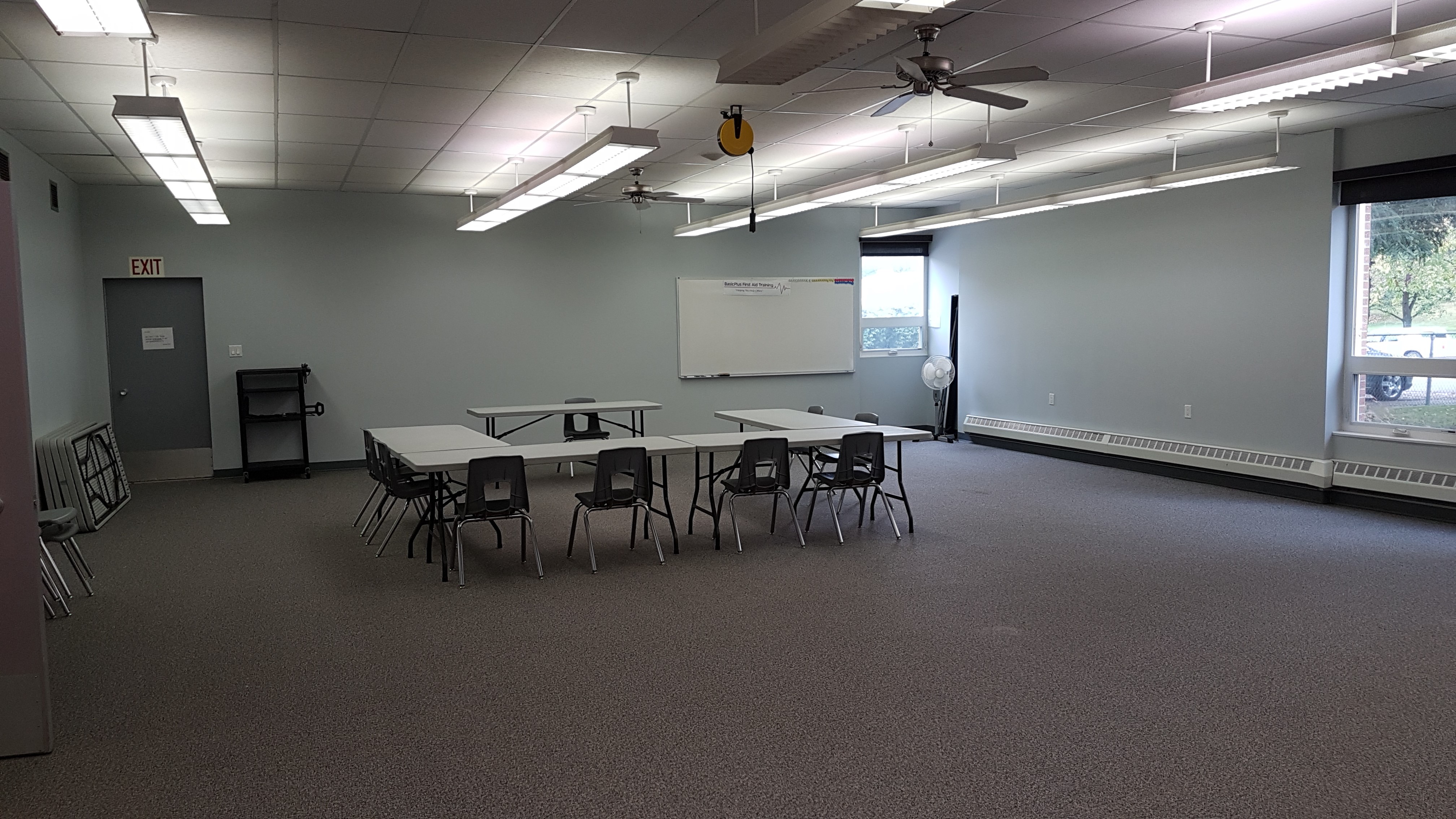 Description
Personal Care Worker Course
Training Room Rental
LutherCare's Alexandra Educational Centre offers a fully equipped meeting room for meetings or training events. LutherCare also offers the Personal Care Home Worker Basic Skills Certificate Course. Call for course times.
(This program in Saskatchewan Health Accredited and meets the 16 hours of training required to work in a personal care home)
Two day – 16 hour course from 8:00 a.m. to 5:00 p.m. each day
Cost: $200.00.
All courses need to be pre-registered and pre-paid.
*Additional charge for noon meal is optional.
FEES ARE NON-REFUNDABLE, NON-TRANSFERABLE.
Students must be able to read, write, speak and understand English.
Spaces are limited.
Location:
Alexandra Training Room
Contact Information:
P: (306) 664-0308
E: tammy.beriault@luthercare.com
Training Room / Conference Room / Board Room
$140/day or $90/half day
1,550 square feet – Maximum capacity of 70.
Lunch available for purchase.
Room includes: board meeting table/chairs, training tables/chairs, projector, half kitchen (fridge/sink/microwave)
Contact Information
1800 Alexandra Ave., Saskatoon, SK, S7K 3C7
P: (306) 664-0308
E: tammy.beriault@luthercare.com
1800 Alexandra Ave.
Saskatoon, SK S7K 3C7
Tammy Beriault
P: (306) 664-0308
E: tammy.beriault@luthercare.com